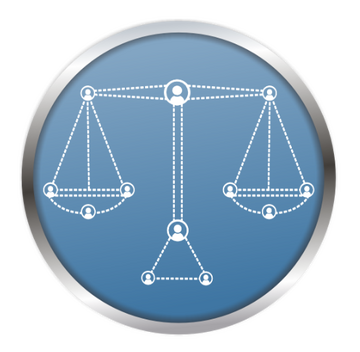 LegalReferral.Network
Legal Referral Network allows you to easily expand your network by connecting with other legal practitioners looking to grow.
Get. Give. Grow.
Say goodbye to difficult searches and start building strategic alliances with other professionals. Create a dynamic network filled with attorneys you can trust.
Enjoy Effortless Referrals
Generate qualified leads with minimal effort on your part!
Get Great Prospects
Get introduced to better qualified prospects from other professionals who have ready-to-hire clients.
Cultivate Connections
Build a reputation in the inner circle with other like-minded legal professionals.
Simple and Easy Qualified Leads
Just search, find, and be matched with other attorneys who satisfy your criteria. Read their profiles and reach out to begin the referral process. Other attorneys will now be able to view your profile and reach out to you with appropriate leads.
Give great referrals. Get great referrals.
Easily. Effortlessly. Efficiently.
Customized to your Needs
Get personalized referrals, based on your criteria.
Verified Professionals
All member information is reviewed and members receive Verified Status once validation is complete.
No Middle Man
Puts you in direct contact with referral attorneys.
Join The Waitlist
Join the waitlist to soon start developing your network and make getting and giving referrals easy.